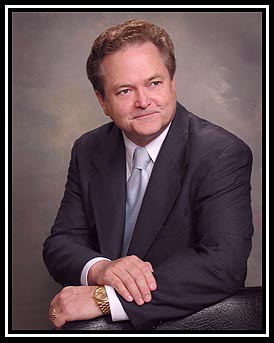 Herbert Lynn Parsons, M.D., the son of Oneita and Herbert Parsons, was born December 23, 1942 in Memphis, Tennessee. After graduating a valedictorian of the 1961 class of Fayette County High School in his hometown of Somerville, TN, he graduated cum laude from Southwestern at Memphis (Rhodes University).
Lynn is a 1969 graduate of the Tulane School of Medicine in New Orleans, LA. He completed an internship and four year general surgery residency at Baptist Memorial Hospital in Memphis, Tennessee. MAJOR PARSONS then served in the military as Chief of Surgery and Chief of Hospital Services at the United States Air Force Hospital of the Air Training Command in Columbus, Mississippi. Dr. Parsons is a general surgeon, certified by the American Board of Surgery. He is a Fellow of the American College of Surgeons and a member of numerous surgical societies. Since completion of surgery residency, Dr. Parsons has lived and practiced general surgery in Mississippi, Tennessee, Kentucky and Ohio. . . . currently in Bellefontaine, Ohio, Logan County.
DR. PARSONS is a life member of the Amateur Trapshooting Association (ATA) and of the National Rifle Association (NRA) and enjoys clay target shooting, hunting and tennis. He has two daughters MELISSA ANN PARSONS HEALY and DIANA LYNN PARSONS.